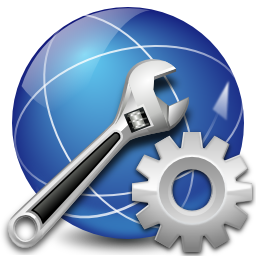 Supply, install and maintain CCTV Surveillance System incorporating Digital and or Analog cameras. Remote control for Pan/Tilt and zoom allows wide area monitoring.
Provide operator training for electronic and security systems.
Incorporation of specialized cameras to provide high resolution and night vision images.
Provide outdoor equipment that is built to withstand heat, sun exposure, wind and dust. Internal cooling can be provided.
Interface cameras to track targets identified by radar or thermal locating sensors.
Supply, install and maintain airborne equipment including microwaves and hardware control and transmitting video.
Provide electronic and gyro stabilized cameras.
Can provide automated aircraft tracking and microwave reception.
Design, install and maintain information systems along with mass storage. We regularly work with microwave, fiber optic and infrared transmission. Data compression allows more devices on a network and reduces memory size.
Supply and install Fiber Optic cables with related accessories.
Covert software to Arabic.
Provide law enforcement equipment such as miniature cameras, Night Vision Binoculars/ Goggles, Stun Guns and can provide training.
Supply hardware, installation and maintenance of Access Control System utilizing Finger print, Face detection and or eye iris sensing. Output can provide access control of doors or turnstiles. A record of personnel and door activity can be provided in a memory log.
Supply and install towers and retractable mast for mounting antennas and cameras.
Equipment van for mobile surveillance.
Maintenance of chart equipments for printing maps
Supply, install and maintain of PC based Digital Voice Recording and Archiving System. Can also supply voice recognition software.
Supply, Installation and Maintenance of Metal detector gate and X-ray Baggage scanning machines.
Design and installation of Fire Alarm and Smoke detection Systems.