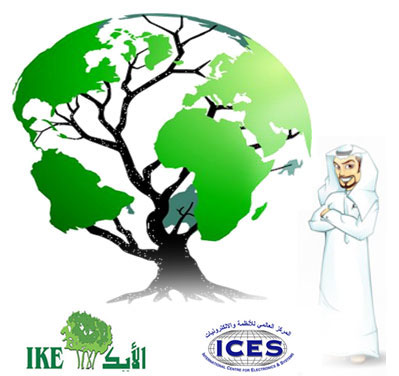 IKE Group was established more than 30 years ago, we have grown consistently since our inception.
IKE has wide range experience in Security and Surveillance systems including transmission network
( Fiber Optics – Microwave – Infrared). We have also had much experience in mass storage (Magnetic – Solid stare digital – optical disc).
IKE has solid and long term relationships with suppliers and manufacturers of Digital and Analog equipment, which helps us to offer the latest and state of art technology.
Over the last 30+ years, we have fulfilled our goal and mission to provide clients with tailor-made solutions whether it was fire alarms, surveillance systems, wireless security and providing hardware and system maintenance. IKE Group has set the standard for quality, innovation and customer service in the security industry and clients can depend on IKE as partner to achieve their goals in implementing appropriate Security and Surveillance systems.